Lubna student in a premier convent at Sacred Heart Girls High School. Since she can remember, she has been an active participant in cultural activities in school. She was a member of the debate and drama team. She was part of the hockey team and also played at an inter-school level. However, her favourite game to play now is golf. 
She completed her Bachelors in History, Economics and Political Science from Mount Carmel College in 1973.  She graduated from St. Joseph's College(Arts & Science) in 1976 and majored in Science, Economics and Sociology. 
Lubna has her mother to thank for finding interest in art. Her unconditional inspiration was because her mother truly appreciated the finer things in life and brought up the children to know as much as possible in the world of art. 
Lubna loves to play the piano. She has completed her Grade Vii with the Trinity School of Music, London. However, the world of painting is her first love.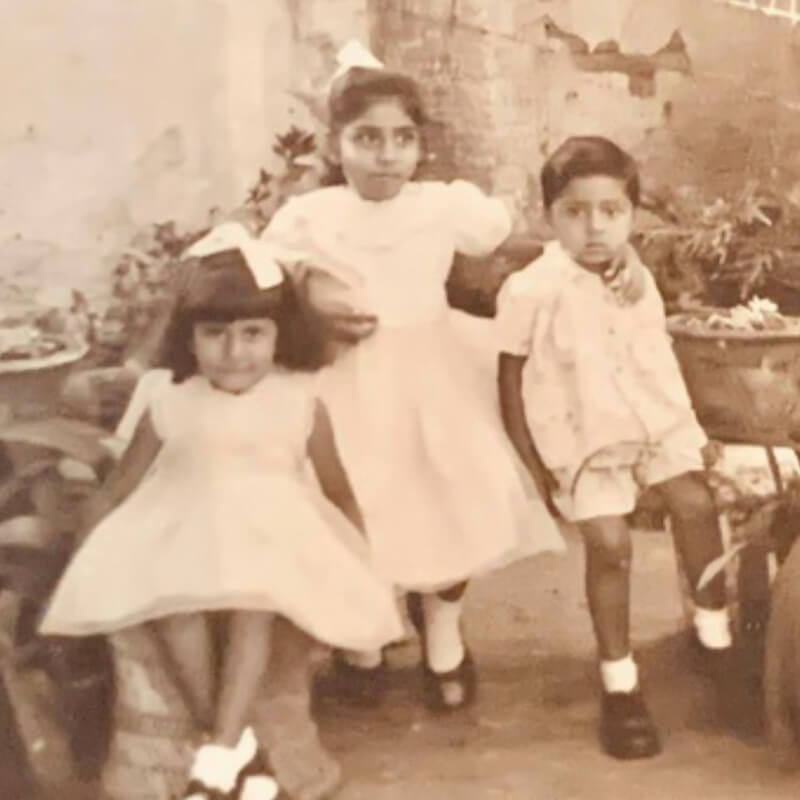 Lubna Hassan has been an active member of the art community for many years now. She is the chairman of ArtMantram, a space that promotes art and artistes.
Lubna felicitated over 300 awards, including the Best Ornamental Garden Awards with Rolling Trophies. In 2017, she was honoured by the Government for being a horticulturist. She received the award for Intellectuals in Society and the title of Great Daughter of Karnataka.
Here are some of Lubna's proudest achievements.